Management Plans is a category in which I discuss caregiver education and community education. We see many patients in the children's emergency department and the waiting time can be quite long. However, we find many children can do well at home if their parents have some information on say, fever management. Similarly, dementia and cardiac arrest are on the rise in Singapore but many in the community do not know how to respond. I hope the articles will be helpful to caregivers and the general community.

My arm is around you but I cannot protect you. I posted this photograph on instagram several weeks ago after...
About Me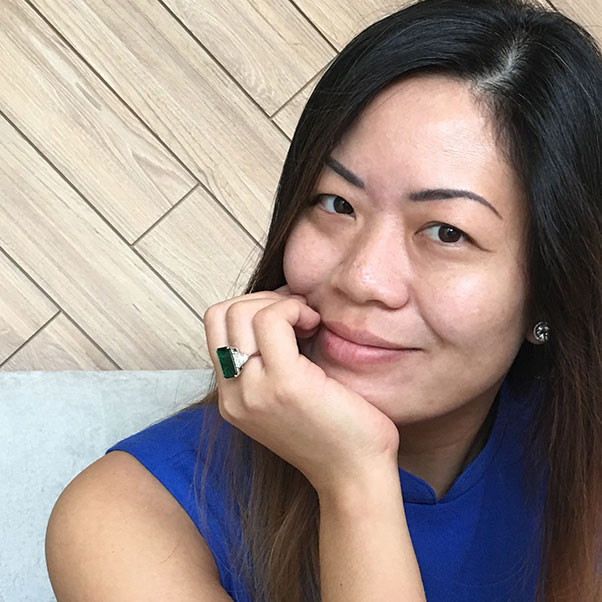 Still Figuring It Out
Paediatric emergency specialist and Mama to 3 teens, 3 tots, 3 dogs & a whole bunch of residents. Devour life before it devours you.
Recent Posts