Is Work Life Balance Possible For Shift Workers? In the blink of an eye, it's Monday again. The traditional start...
About Me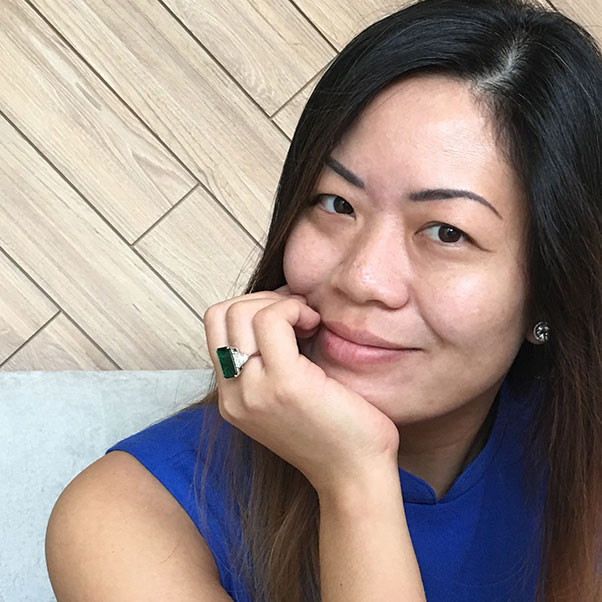 Still Figuring It Out
Paediatric emergency specialist and Mama to 3 teens, 3 tots, 3 dogs & a whole bunch of residents. Devour life before it devours you.