Who doesn't love a good party, especially when it involves food or fashion? I love it even more when I can enjoy the fun with friends and family. Here's a look at my social history. #funoutofscrubs #friendswhoaregems

PROLOGUE: An Unexpected Letter From A Teenager About My Weekend I received an interesting email about my weekend. This was...

Take Me To The Ball Game We had a ball with Icon. Singapore's premier Chinese-language society magazine celebrated its 13th...
About Me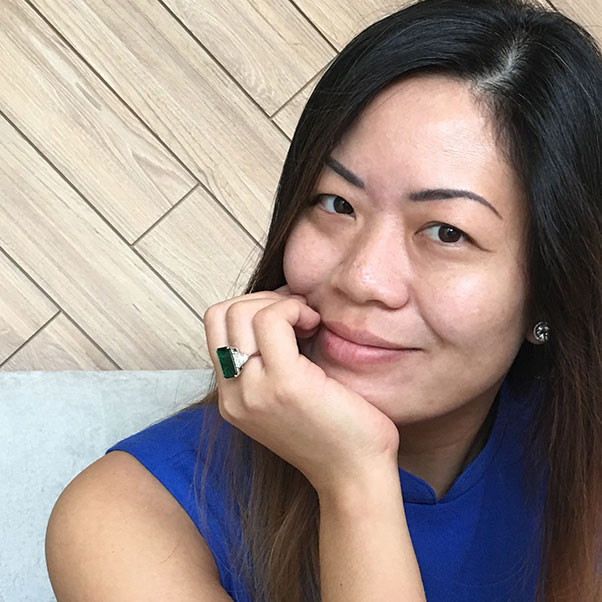 Still Figuring It Out
Paediatric emergency specialist and Mama to 3 teens, 3 tots, 3 dogs & a whole bunch of residents. Devour life before it devours you.