What To Do In Niseko This summer, I traveled to Niseko for a short break. After looking at Three Unique...

Exploring The Pavilions Residences In Niseko This summer, I'm thrilled to travel to Japan, to explore The Pavilions Residences, famous...
About Me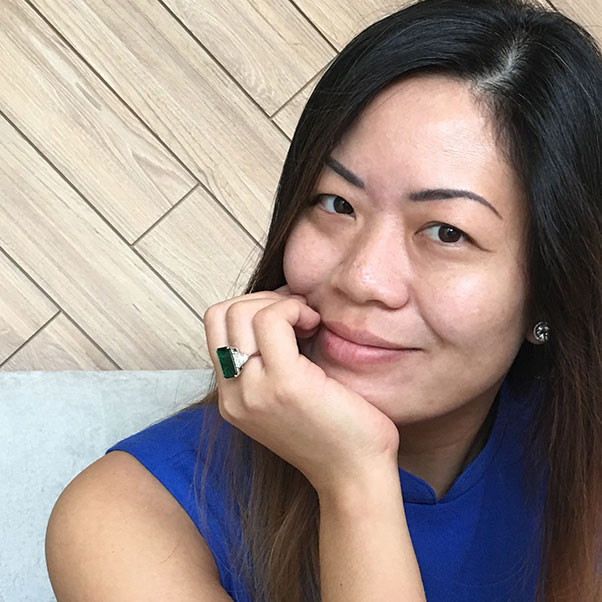 Still Figuring It Out
Paediatric emergency specialist and Mama to 3 teens, 3 tots, 3 dogs & a whole bunch of residents. Devour life before it devours you.