Let's Begin At The Very Beginning Cardiac Arrest Victims Fair Poorly Due To Prolonged Downtime For many years, I realised...

Starting DARE Five years ago, my team & I had a dream: to vastly improve survival of victims of cardiac...
About Me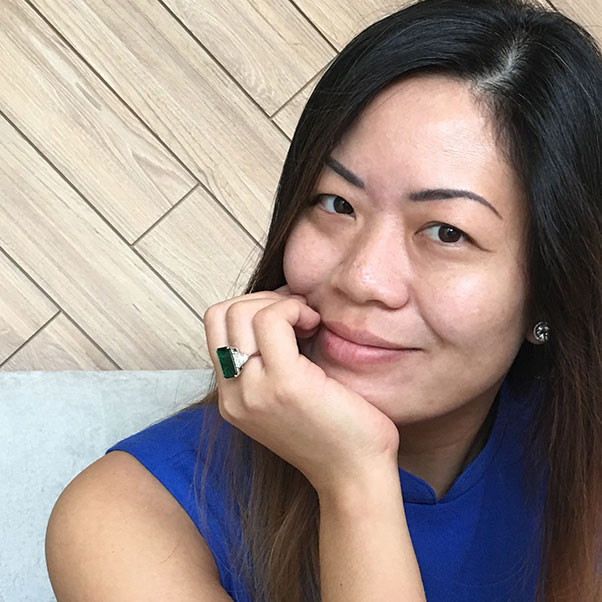 Still Figuring It Out
Paediatric emergency specialist and Mama to 3 teens, 3 tots, 3 dogs & a whole bunch of residents. Devour life before it devours you.