The Morning of The Prestige Ball… My favorite thing to do in the morning is read. It feels so luxurious...

Take Me To The Ball Game We had a ball with Icon. Singapore's premier Chinese-language society magazine celebrated its 13th...
About Me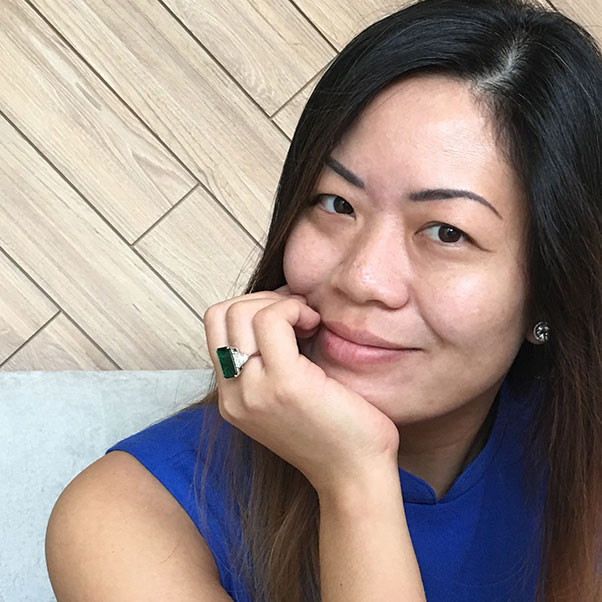 Still Figuring It Out
Paediatric emergency specialist and Mama to 3 teens, 3 tots, 3 dogs & a whole bunch of residents. Devour life before it devours you.