Simone Jewels When it comes to jewellery, I love beautiful stones and thoughtful designs. Hence, it's easy to understand why...
About Me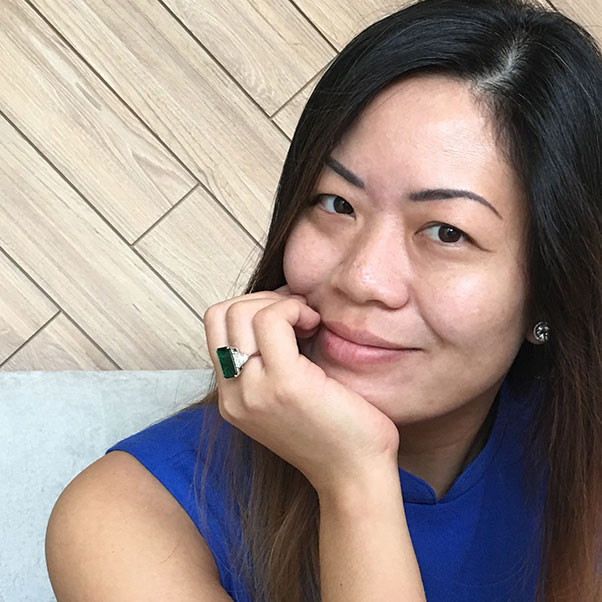 Still Figuring It Out
Paediatric emergency specialist and Mama to 3 teens, 3 tots, 3 dogs & a whole bunch of residents. Devour life before it devours you.