Responding to a Cardiac Arrest My first time performing CPR was emotionally challenging. Even traumatic. So before you go through...

Coping With Grief Grief is a gut-wrenching journey. As you know from yesterday's Tribute To My Dog And Best Friend,...
About Me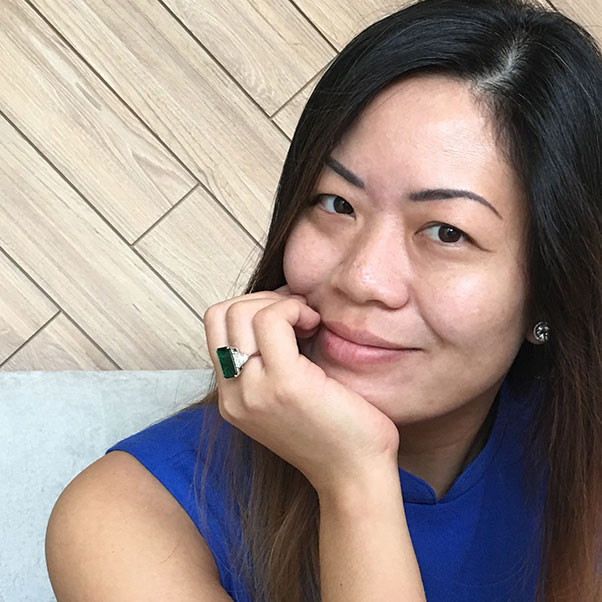 Still Figuring It Out
Paediatric emergency specialist and Mama to 3 teens, 3 tots, 3 dogs & a whole bunch of residents. Devour life before it devours you.