Coping With Grief Grief is a gut-wrenching journey. As you know from yesterday's Tribute To My Dog And Best Friend,...

Dog Dylan Is Dead There is no twist to this tale. I'll tell you the ending right from the start:...
About Me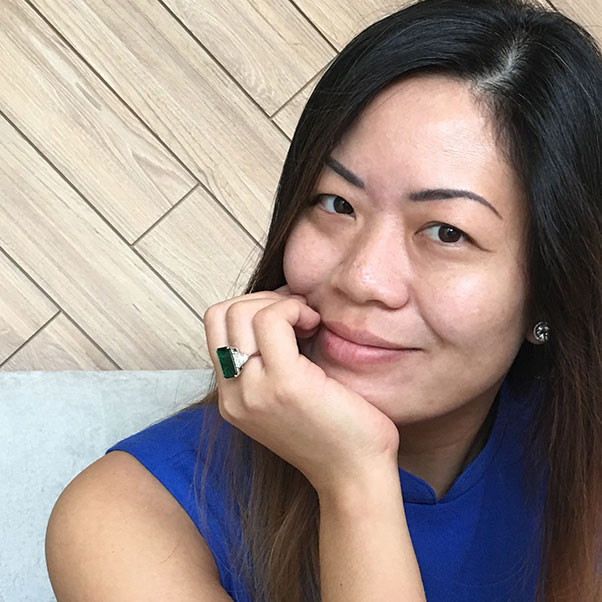 Still Figuring It Out
Paediatric emergency specialist and Mama to 3 teens, 3 tots, 3 dogs & a whole bunch of residents. Devour life before it devours you.