Who Is Katerina Perez? For anyone remotely interested in jewellery updates, they must be familiar with Katerina Perez, the Jewelry...
About Me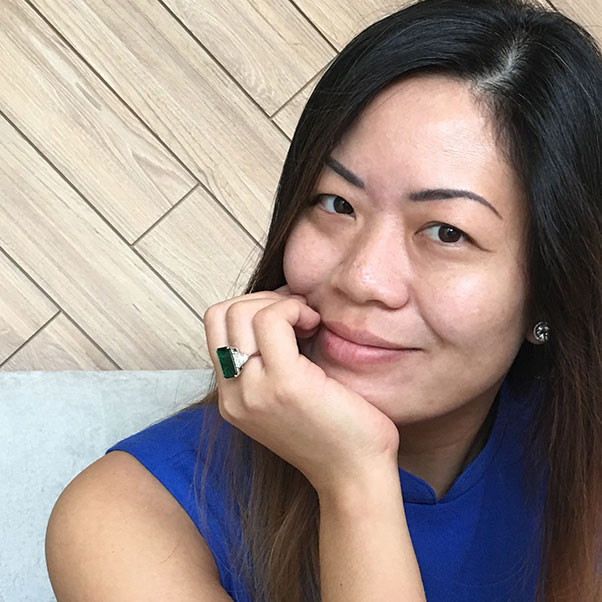 Still Figuring It Out
Paediatric emergency specialist and Mama to 3 teens, 3 tots, 3 dogs & a whole bunch of residents. Devour life before it devours you.