November Birthstones So it turns out there are two November birthstones, just like October. For nerds like me, that's double...

Physician Heal Thyself Last Wednesday, Dr Bernard Cheong & I hosted an hour-long session on collecting jewellery and watches. Since...
About Me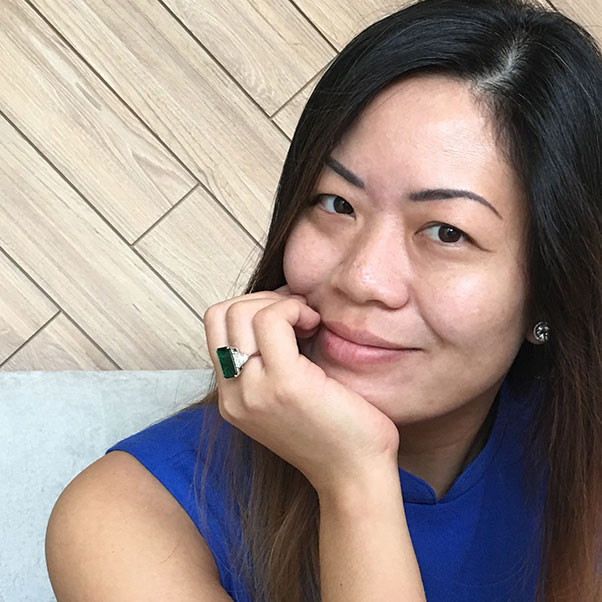 Still Figuring It Out
Paediatric emergency specialist and Mama to 3 teens, 3 tots, 3 dogs & a whole bunch of residents. Devour life before it devours you.