Celebrating Old Traditions with Innovation, Design and Technology Celebrating Mid-Autumn Festival becomes more elaborate every year. For starters, the traditional...
About Me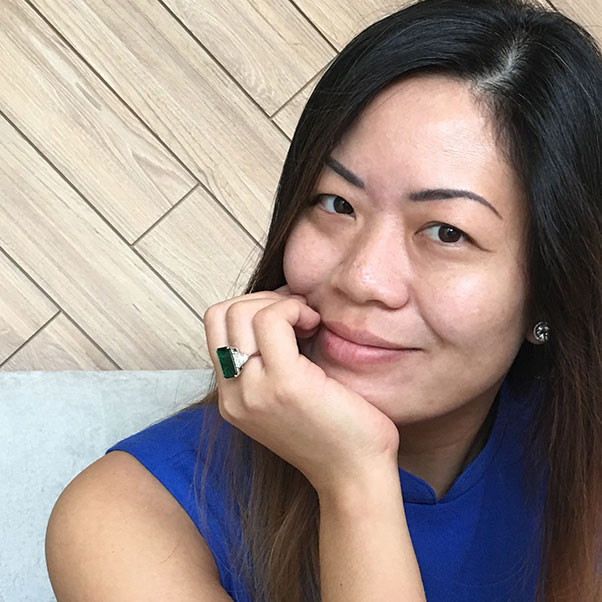 Still Figuring It Out
Paediatric emergency specialist and Mama to 3 teens, 3 tots, 3 dogs & a whole bunch of residents. Devour life before it devours you.