To manage your subscriptions, please enter your email address here below. We will send you a message containing the link to access your personal management page.
About Me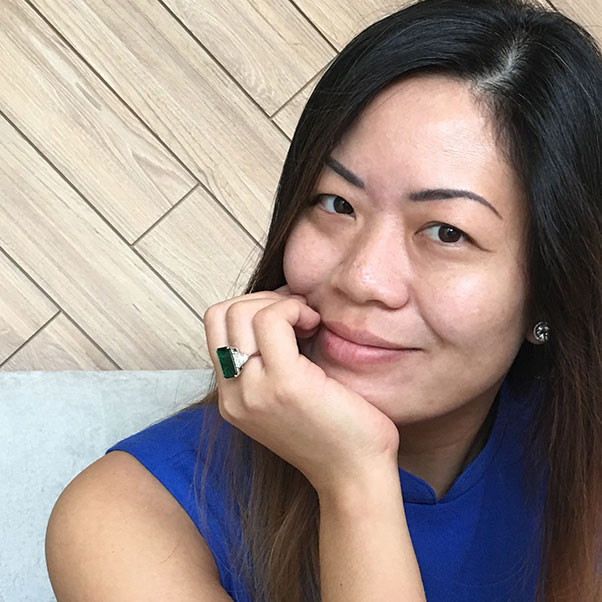 Still Figuring It Out
Paediatric emergency specialist and Mama to 3 teens, 3 tots, 3 dogs & a whole bunch of residents. Devour life before it devours you.