About
JK
This author hasn't written their bio yet.
JK has contributed 132 entries to our website, so far.

Every year, during festive periods like Chinese New Year, crowds at emergency rooms swell to a fever pitch. In anticipation...

My arm is around you but I cannot protect you. I posted this photograph on instagram several weeks ago after...
About Me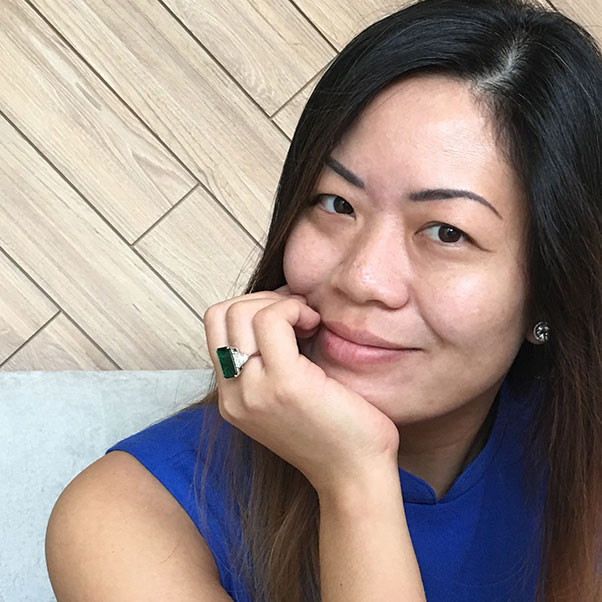 Still Figuring It Out
Paediatric emergency specialist and Mama to 3 teens, 3 tots, 3 dogs & a whole bunch of residents. Devour life before it devours you.