About
JK
This author hasn't written their bio yet.
JK has contributed 131 entries to our website, so far.

My arm is around you but I cannot protect you. I posted this photograph on instagram several weeks ago after...
About Me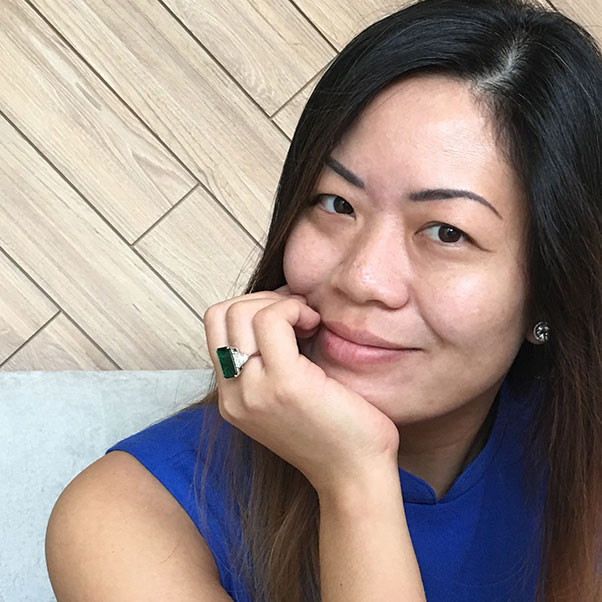 Still Figuring It Out
Paediatric emergency specialist and Mama to 3 teens, 3 tots, 3 dogs & a whole bunch of residents. Devour life before it devours you.