99 Problems And Glitches Be All Of Them Today is Jenny Tay's birthday. I've invited her to join me for...
About Me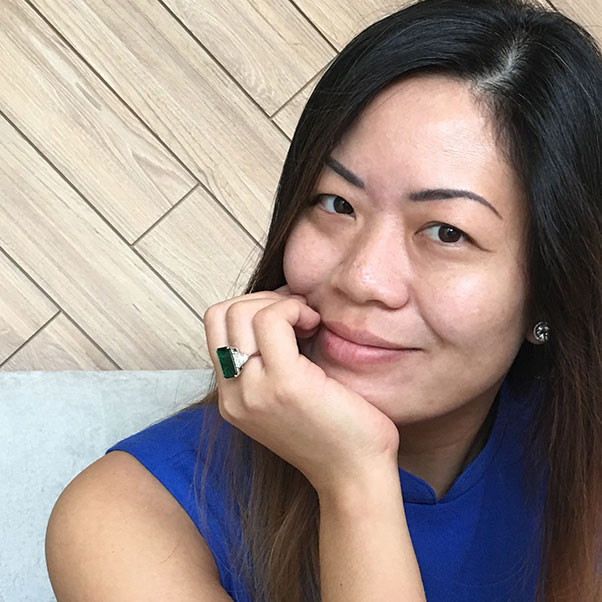 Still Figuring It Out
Paediatric emergency specialist and Mama to 3 teens, 3 tots, 3 dogs & a whole bunch of residents. Devour life before it devours you.