Local Motifs On A Locomotive Band Of Doodlers Make Some Noise Art exists in many forms. Breaking barriers constantly, is...
About Me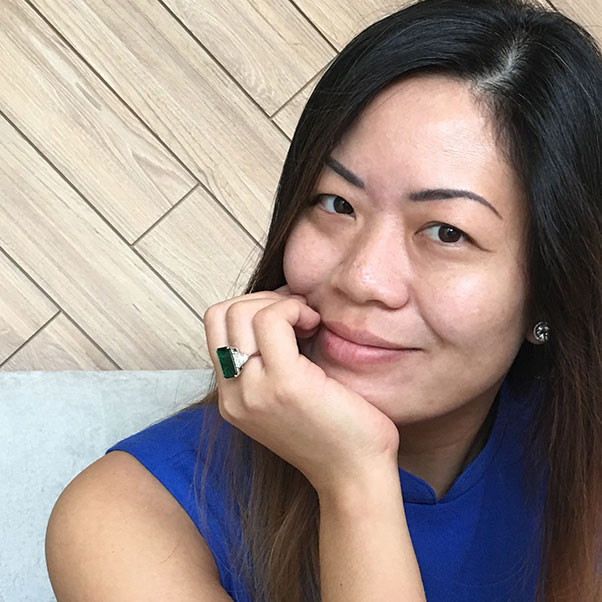 Still Figuring It Out
Paediatric emergency specialist and Mama to 3 teens, 3 tots, 3 dogs & a whole bunch of residents. Devour life before it devours you.