Baby You're A Firework Whenever M5 celebrates her birthday, the nation lights fireworks. Born on National Day, she has spent...

This September term vacation, I wasn't able to bring the children anywhere for a holiday. While they didn't mind (being...
About Me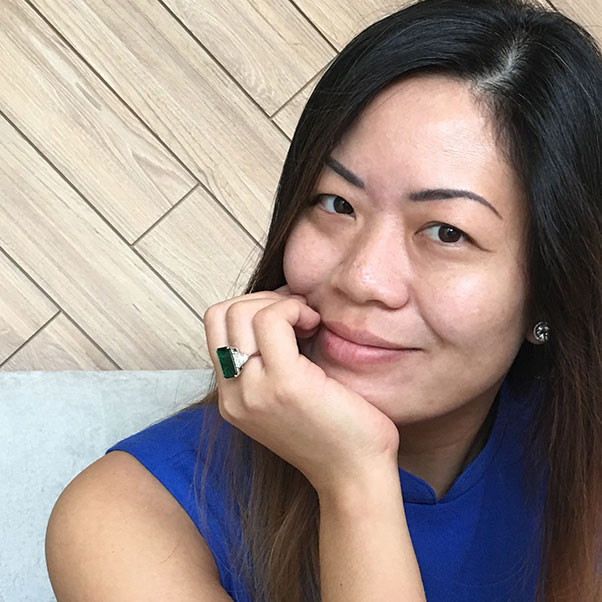 Still Figuring It Out
Paediatric emergency specialist and Mama to 3 teens, 3 tots, 3 dogs & a whole bunch of residents. Devour life before it devours you.