I don't know about other mothers but my best Mother's Day gift was the bonus hour of rest the kids...

Triple Crown Violet Oon has fed me on many special occasions. As I looked through old albums, I found a...
About Me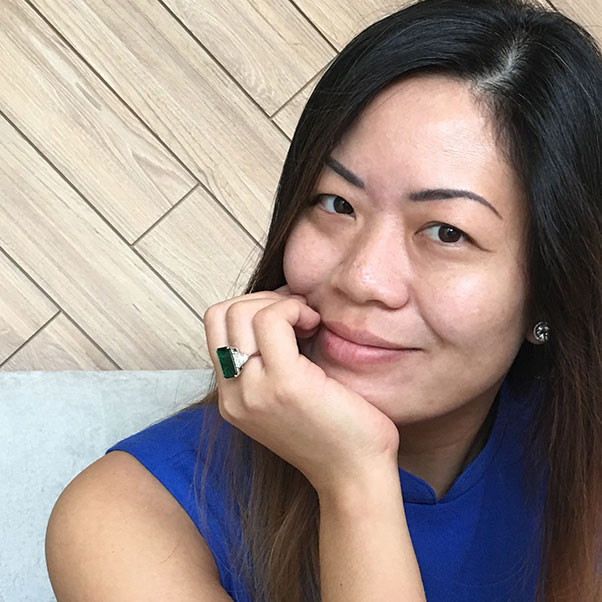 Still Figuring It Out
Paediatric emergency specialist and Mama to 3 teens, 3 tots, 3 dogs & a whole bunch of residents. Devour life before it devours you.