Overcoming The Challenges Of Social Distancing Social distancing dominated most of the second quarter of 2020 for me. Our Social...
About Me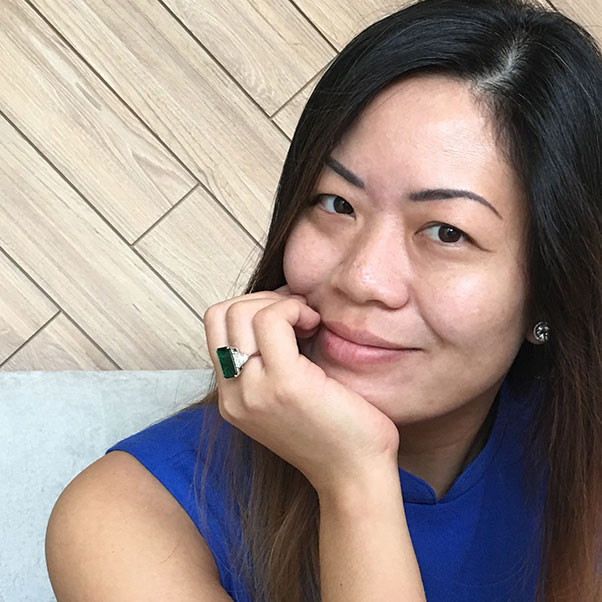 Still Figuring It Out
Paediatric emergency specialist and Mama to 3 teens, 3 tots, 3 dogs & a whole bunch of residents. Devour life before it devours you.