Etro #etro50 Italian fashion brand Etro celebrated 50 years in the business last night. Launched in1968, Etro has a distinctive...
About Me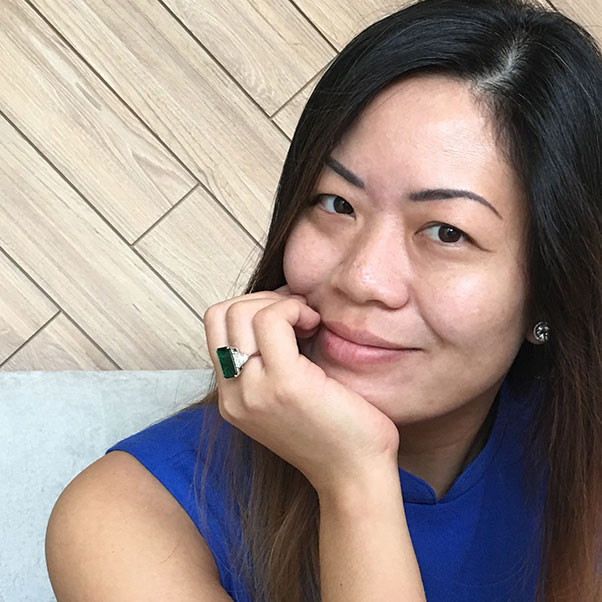 Still Figuring It Out
Paediatric emergency specialist and Mama to 3 teens, 3 tots, 3 dogs & a whole bunch of residents. Devour life before it devours you.