Collaborating With AWARE Last night I gave a talk about parenting tips at the AWARE Center. This collaboration happened on...
About Me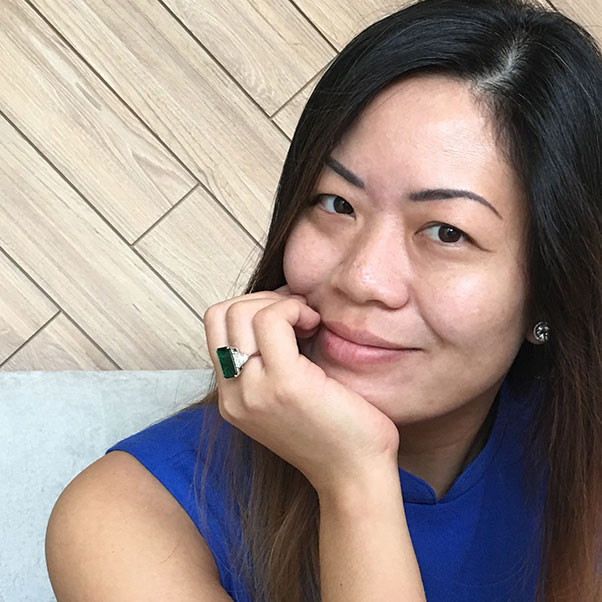 Still Figuring It Out
Paediatric emergency specialist and Mama to 3 teens, 3 tots, 3 dogs & a whole bunch of residents. Devour life before it devours you.