NAEMSP 2019 NAEMSP is an American organization that provides leadership to promote excellence in Emergency Medical Services. This year the...

Getting There On the last day of Christmas, I leave Changi Airport for my Singapore-Manchester-Houston-Austin route to attend the National...
About Me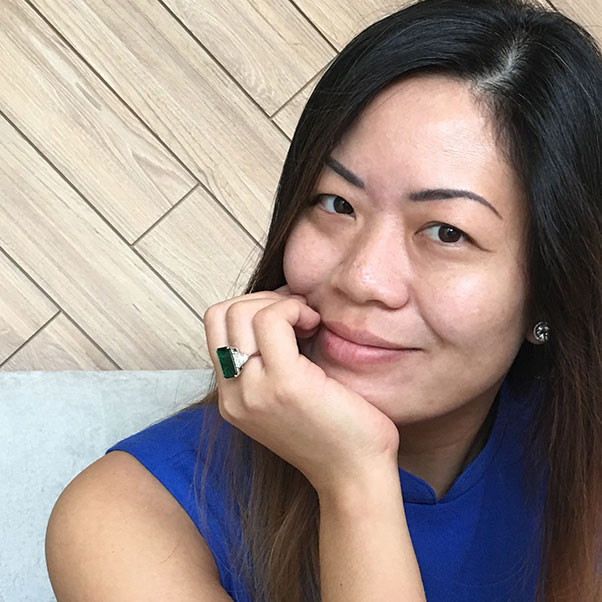 Still Figuring It Out
Paediatric emergency specialist and Mama to 3 teens, 3 tots, 3 dogs & a whole bunch of residents. Devour life before it devours you.