You can follow the discussion on Two Gala Dinners In Two Nights without having to leave a comment. Cool, huh? Just enter your email address in the form here below and you're all set.
About Me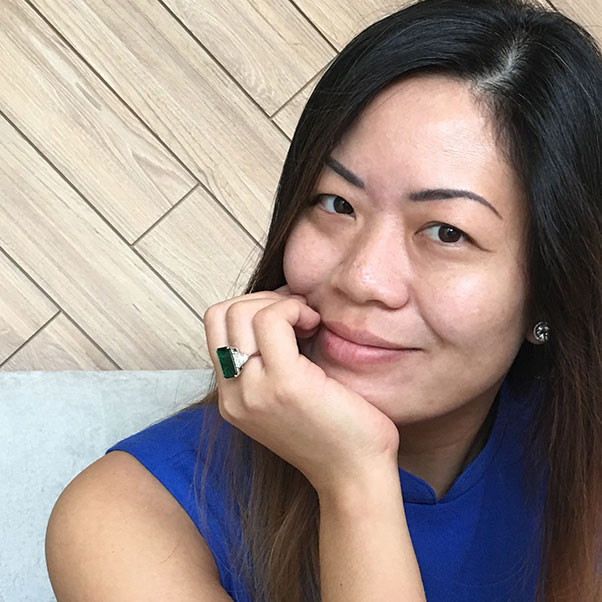 Still Figuring It Out
Paediatric emergency specialist and Mama to 3 teens, 3 tots, 3 dogs & a whole bunch of residents. Devour life before it devours you.